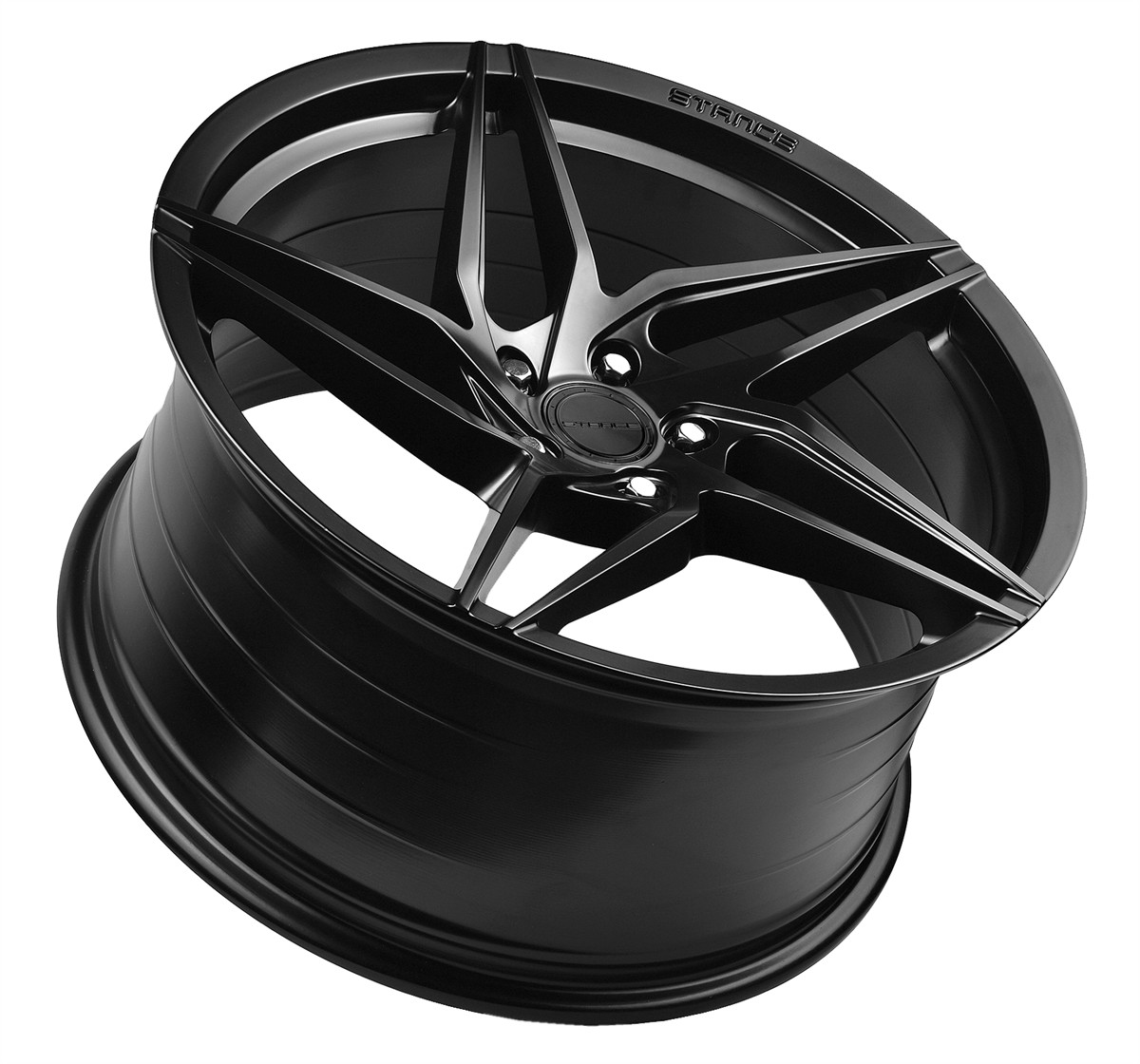 R O T A R Y F L O W F O R G E D

SF04
Using the rotary forging process allows Stance to build the SF04 to be stronger and lighter than standard cast wheels. The SF04 is a split 5 spoke design and a true directional wheels. Wheels will be available in our standard  Satin black, Gloss Black Tinted Face, Brushed Bronze, and our signature Brush Titanium.
Our Stance SF04 wheels are built to order, they will be catered specifically for your vehicle. 
PCD RANGE: 
5×108 | 5×110 | 5×112 | 5×114.3 | 5×115 | 5×120 | 5×127 | 5×130