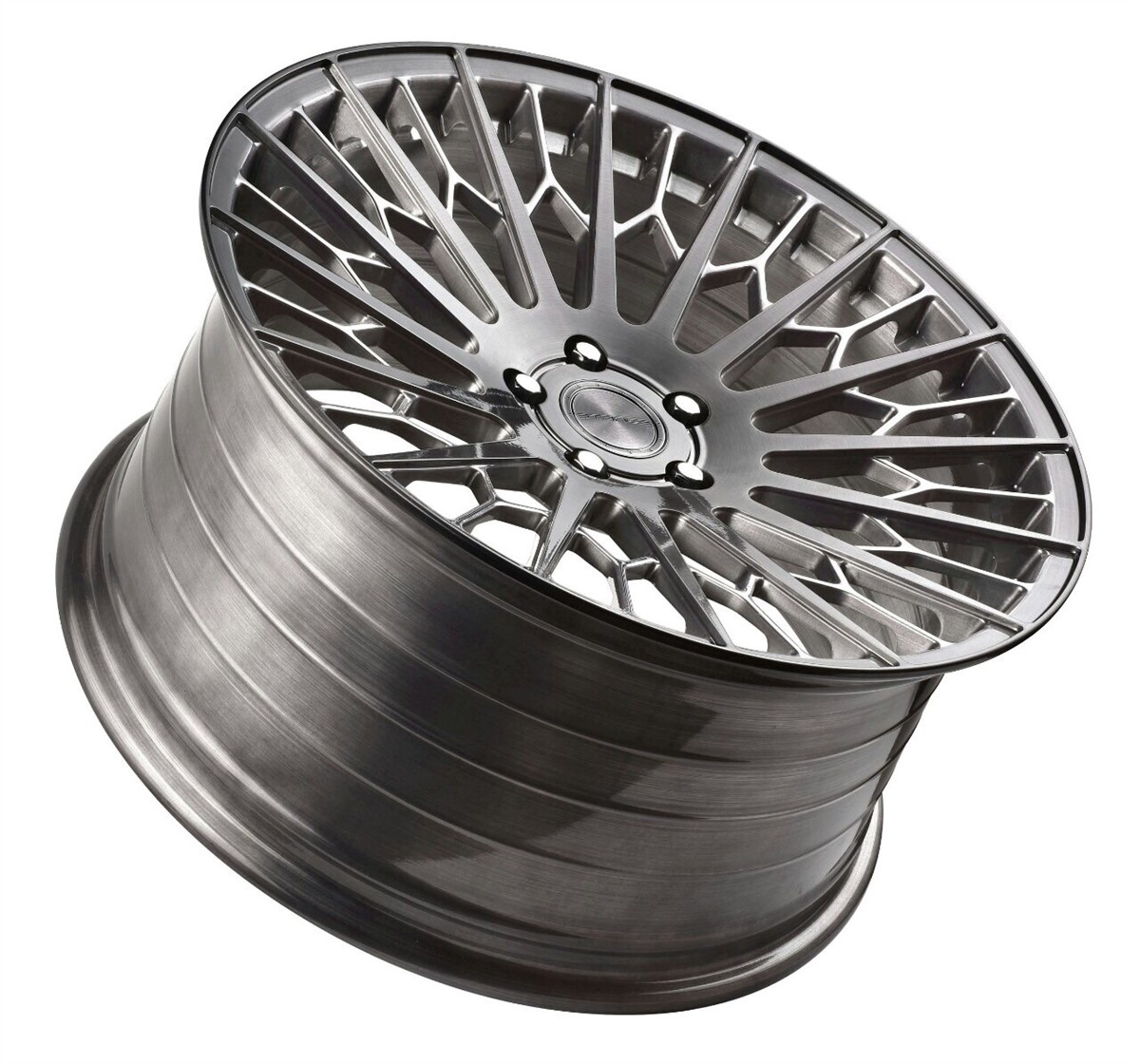 R O T A R Y F L O W F O R G E D

SF02
Using the rotary forging process allows Stance to build the SF02 to be stronger and lighter than standard cast wheels. The SF02 features a webbed multi-spoke design. The SF02 will be available in our standard Brushed Face Silver and our signature Brushed Titanium & Brushed Bronze. We can also custom craft colors to our customers specifications/request.
Our Stance SF02 wheels are built to order, they will be catered specifically for your vehicle.
PCD RANGE: 
5×108 | 5×110 | 5×112 | 5×114.3 | 5×115 | 5×120 | 5×127 | 5×130