R O T A R Y F L O W F O R G E D

SF01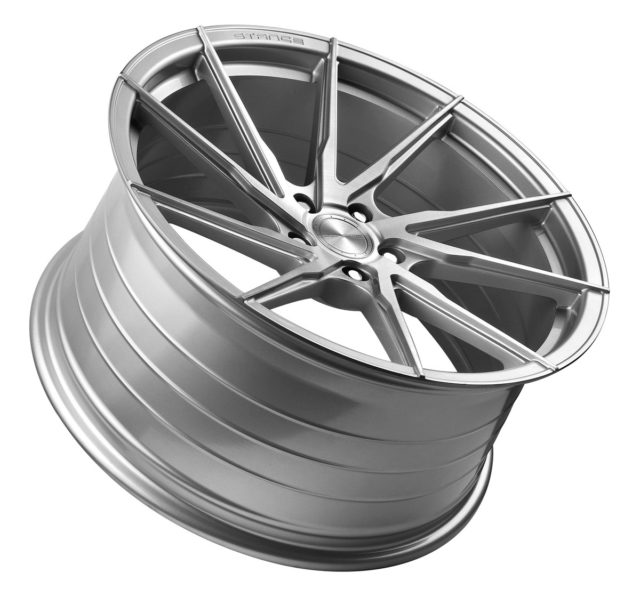 The SF01 is the first rotary forged from Stance. Using the rotary forging process allows Stance to build the SF01 to be stronger and lighter than standard cast wheels. The SF01 is a true directional wheel that allows wheel rotation to be the same on both driver and passenger side. The SF01 will be available in our standard Brush Face Silver color and our signature Brush Titanium. Custom tailor made color options are also available (see below).
Our Stance SF01 wheels are built to order, they will be catered specifically for your vehicle.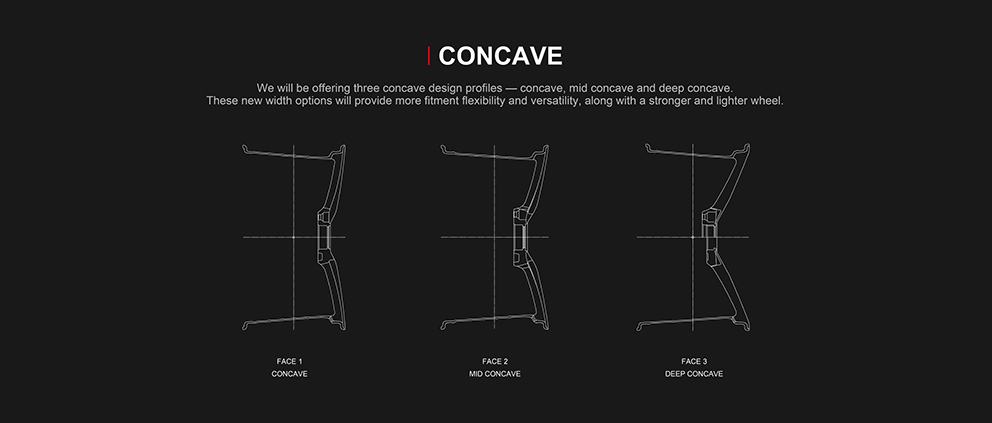 Looking to stand out? We offer single stage and dual stage powder coating and full polishing services for our SF01 wheels. For those looking to push the boundaries even further, we offer two tone tailored coating as well. Your options are only limited by your imagination #stancecrafted
BRUSHED ELECTRON BLUE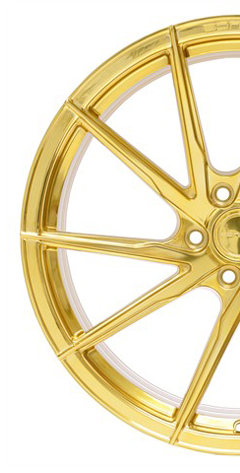 POLISHED 14K GOLD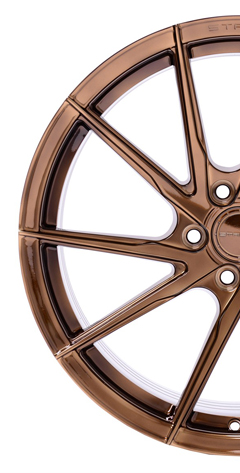 POLISHED LIQUID BRONZE
MATTE BLACK LOLLIPOP RED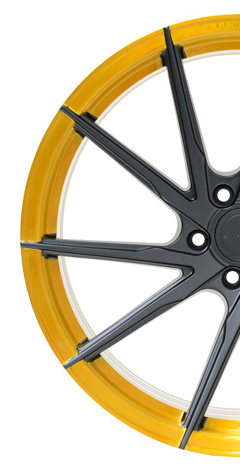 MATTE BLACK BRUSHED GOLD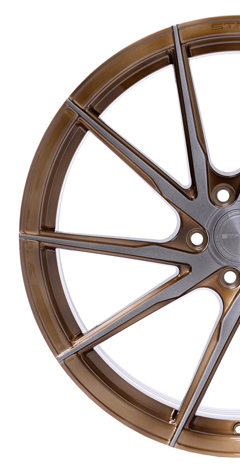 BRUSHED DDT BRONZE